Located close to the Clubhouse, Wildflower comprises 94 plots surrounded by the natural beauty of the Earth course. From its elevated position, the estate offers sweeping views over the course to the east and west, along with a panorama of Dubai's iconic skyline.
Wildflower gives homeowners unprecedented freedom to create homes of individual style. They can appoint architects of their own choice to design and develop homes that meet particular requirements.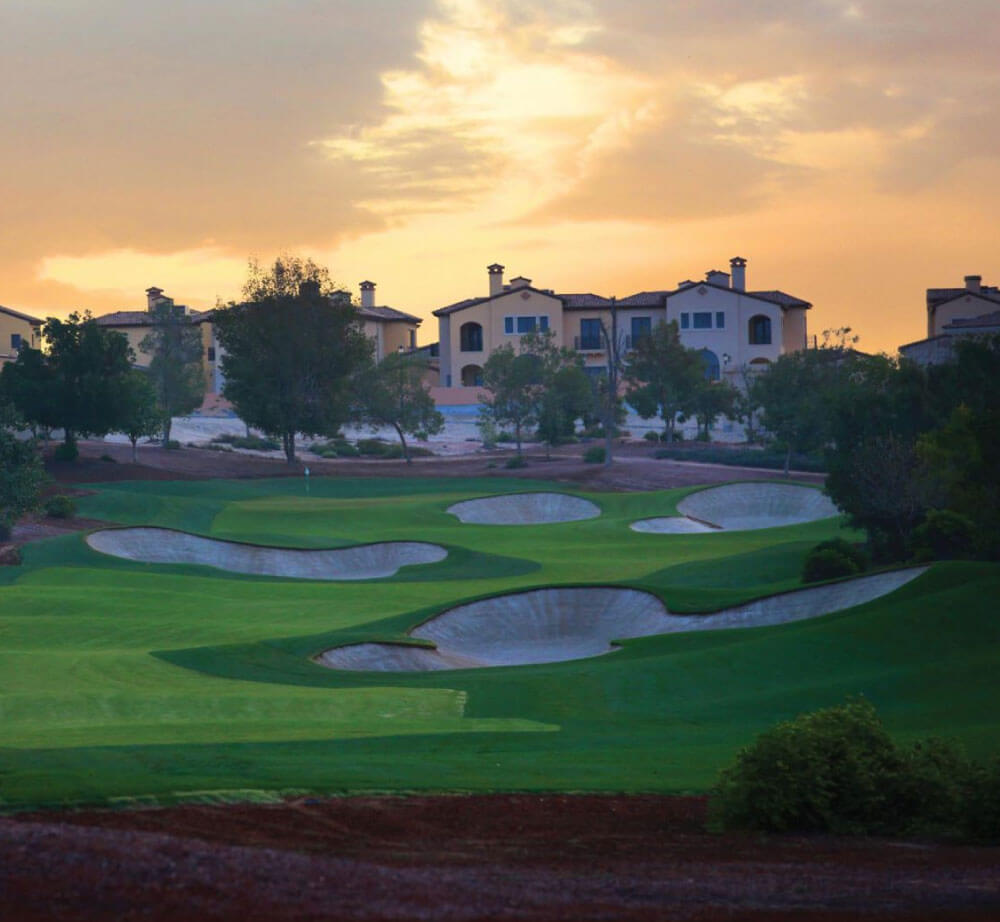 Just Fill In Your Details.