Comfort and convenience combine perfectly with the concept of indoor outdoor living at the 70 unit development of Orange Lake. Large windows and doors allow residents to enjoy the scenic outdoors from their homes.
The construction of the villas is inspired from the various Mediterranean styles of architecture, with villas available in Hacienda, Tuscan, Provencal, Riviera and Andalucía styles. Designed with the principle of indoor and outdoor living in mind, the use of large windows and doors have been integrated to each design, allowing residents to enjoy the pleasure of scenic views of the outdoors from within the comfort of their homes.
A fully equipped Miele kitchen, smart home technology, private swimming pool and landscaped gardens along with an elevator from the five bedrooms, adding to your comfort.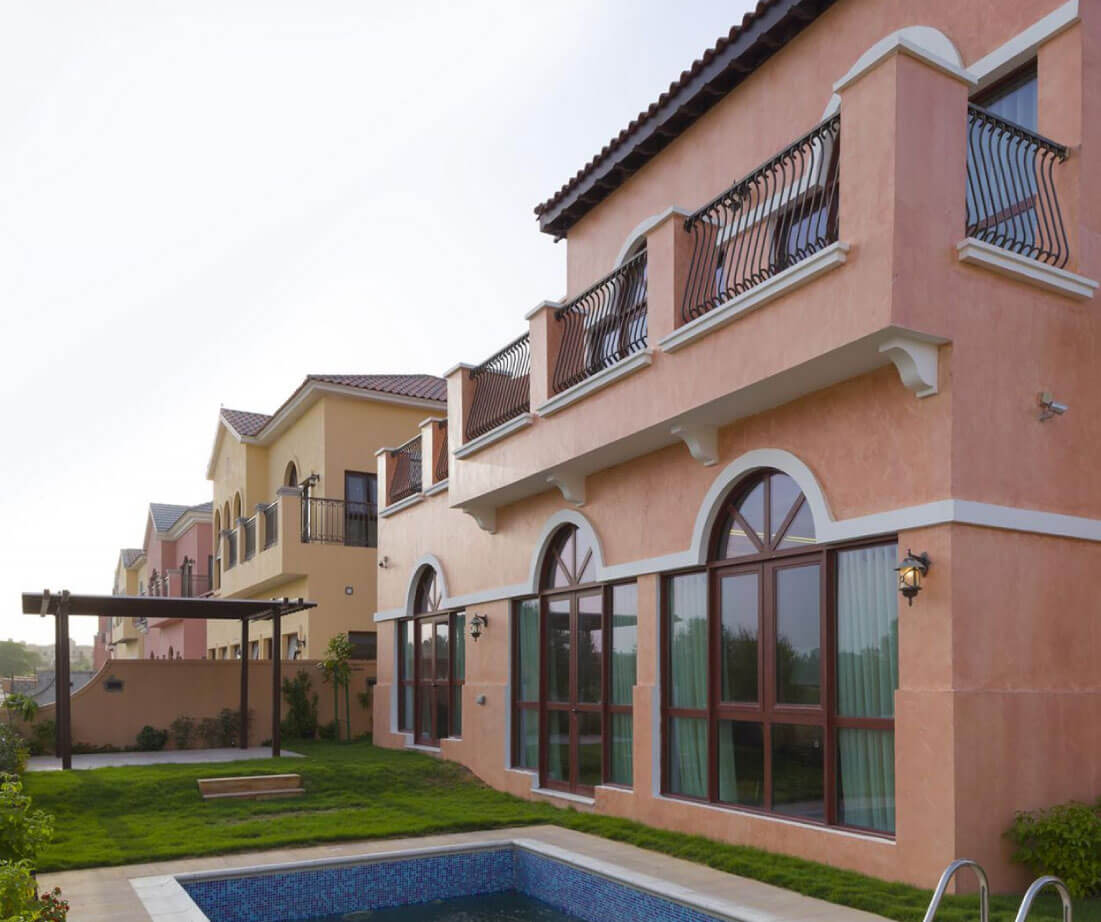 Just Fill In Your Details.