Flame Tree Ridge is a collection of 102 villas in eight different architectural styles and various interior colour schemes inspired by the autumnal colour palettes of Tuscany. From authentic stone facades and pitched terracotta roofs to landscaped gardens and swimming pools, every home reflects the Italian countryside.
These villas come in a range of eight different architectural styles and a variety of interior colour schemes. The homes are fitted with the latest in modern amenities including smart home systems, lighting and access control systems and electric golf carts.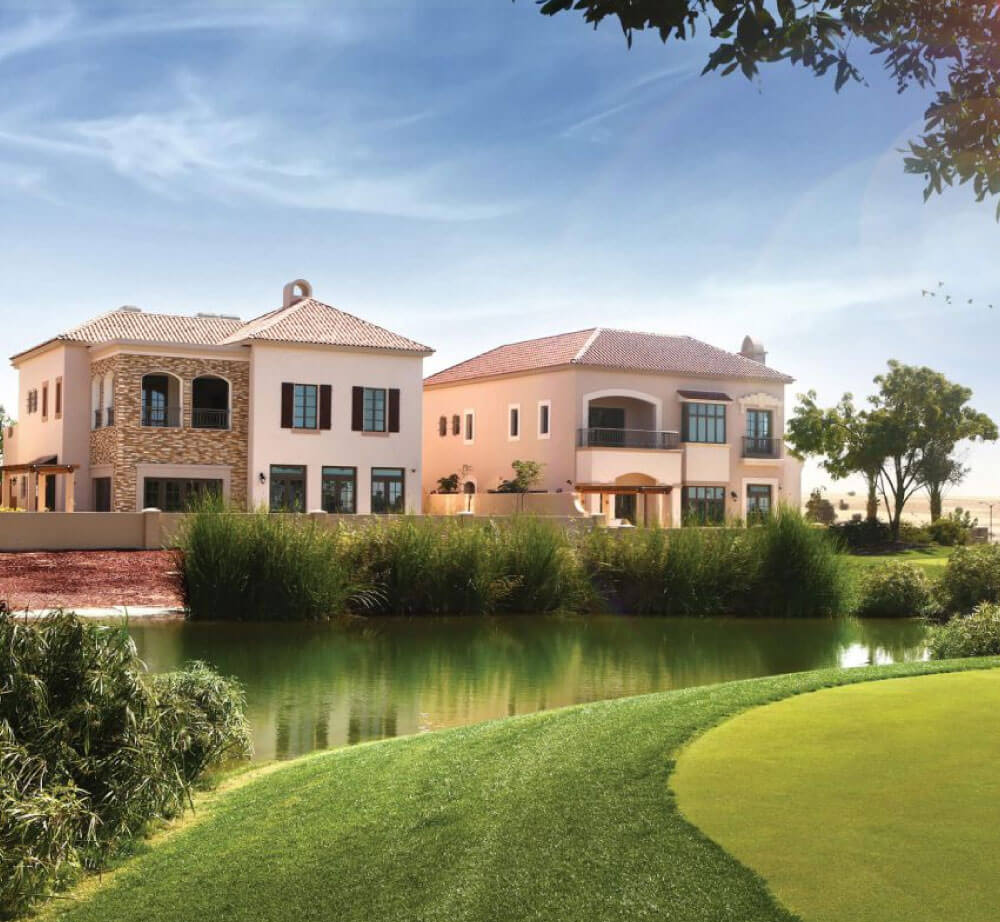 Just Fill In Your Details.