MORE THAN A HOME
The Alandalus Townhouses are contemporary homes inspired by Andalusian architecture. Comprising 95 two and three bedroom homes, the townhouses are situated on an awardwinning residential golf development with two Championship golf courses. Alandalus offers exceptional amenities and beautiful outdoor living spaces for family and friends to socialize.
The two-bedroom townhouses span1,632 square feet, while the three bedroom units range between 1,903-1,931sqft. Each has a private outdoor terrace including an optional plunge pool and patio area, and large bay windows.
The interiors combine modern and traditional Andalusian materials for a sophisticated, functional and comfortable space that will inspire residents. They are carefully considered to the smallest detail, ensuring residents benefit from the pinnacle of themed modern living.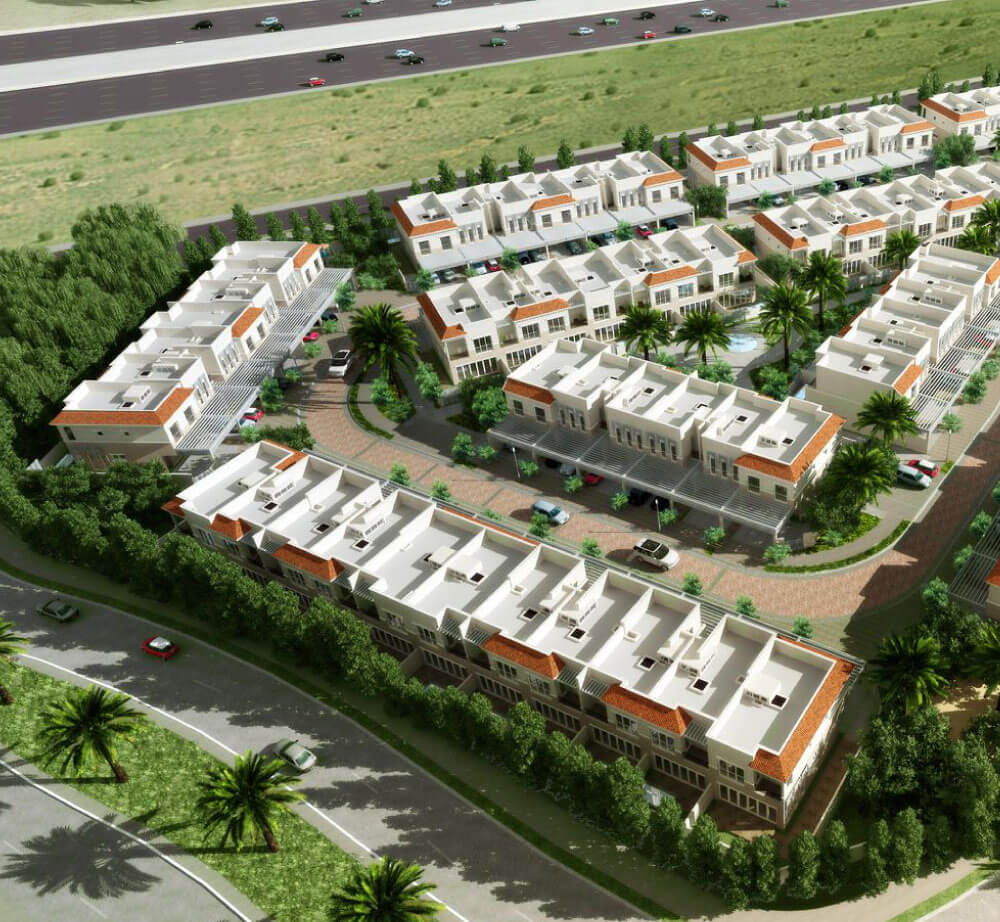 Just Fill In Your Details.