LIVE IT TO BELIVE IT
The 715 Alandalus apartments starting from 728 square feet, and up to 2,900 sqft, range in size from one to four bedrooms, and offer large covered terraces, which allow for an indoor-outdoor lifestyle and bring the green of the golf course very close to residents. The interiors combine modern and traditional Andalusian materials for a sophisticated, functional and comfortable space that will inspire residents.
The residents are welcomed to the serene comfort of a home that has been designed to maximize living space. With neat, minimalistic and contemporary styles, unusual elements in the bedrooms and living areas, and a variety of textures, the apartments create a serene environment that adds to the southern European fee.
Alandalus, a gated community with pedestrian friendly streets and a beautiful urban plaza that will give the feeling of being in an Andalusian neighbourhood. With surroundings that include fascinating water features and breath-taking flora amidst Mediterranean olive and citrus trees, this is a neighbourhood of charm and tranquillity, with 5 heritage sites inspiring its design.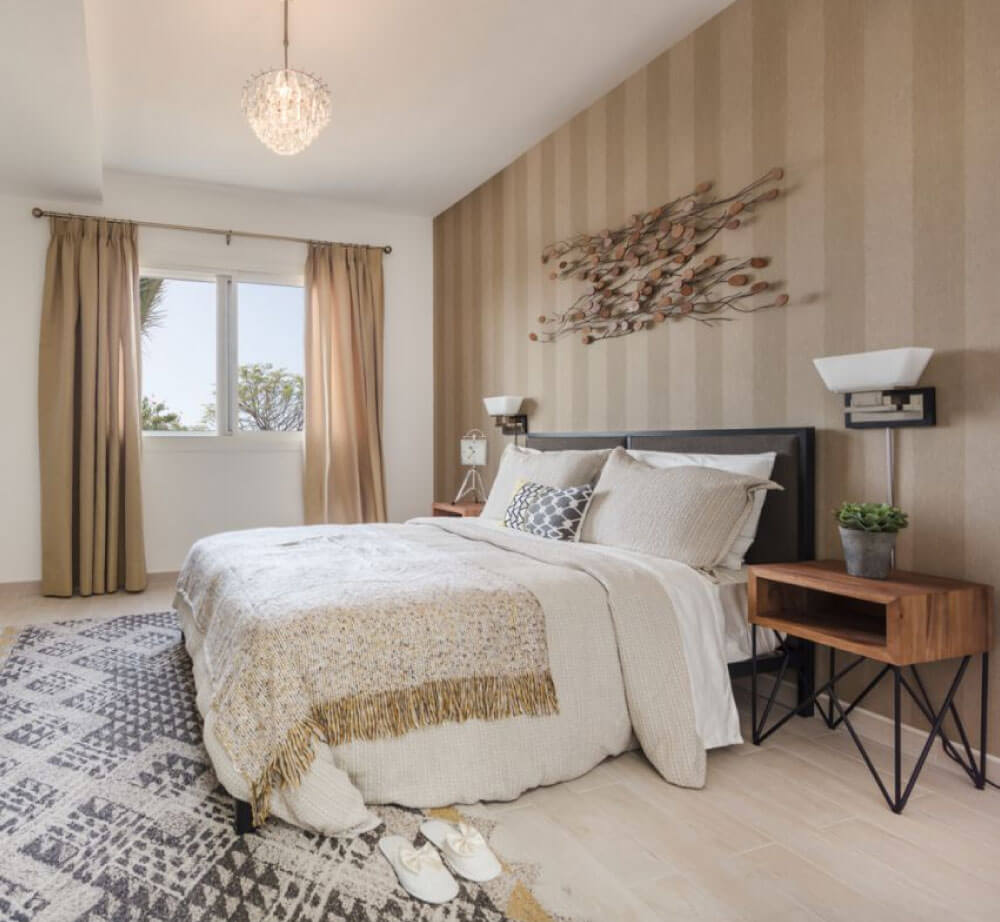 Just Fill In Your Details.